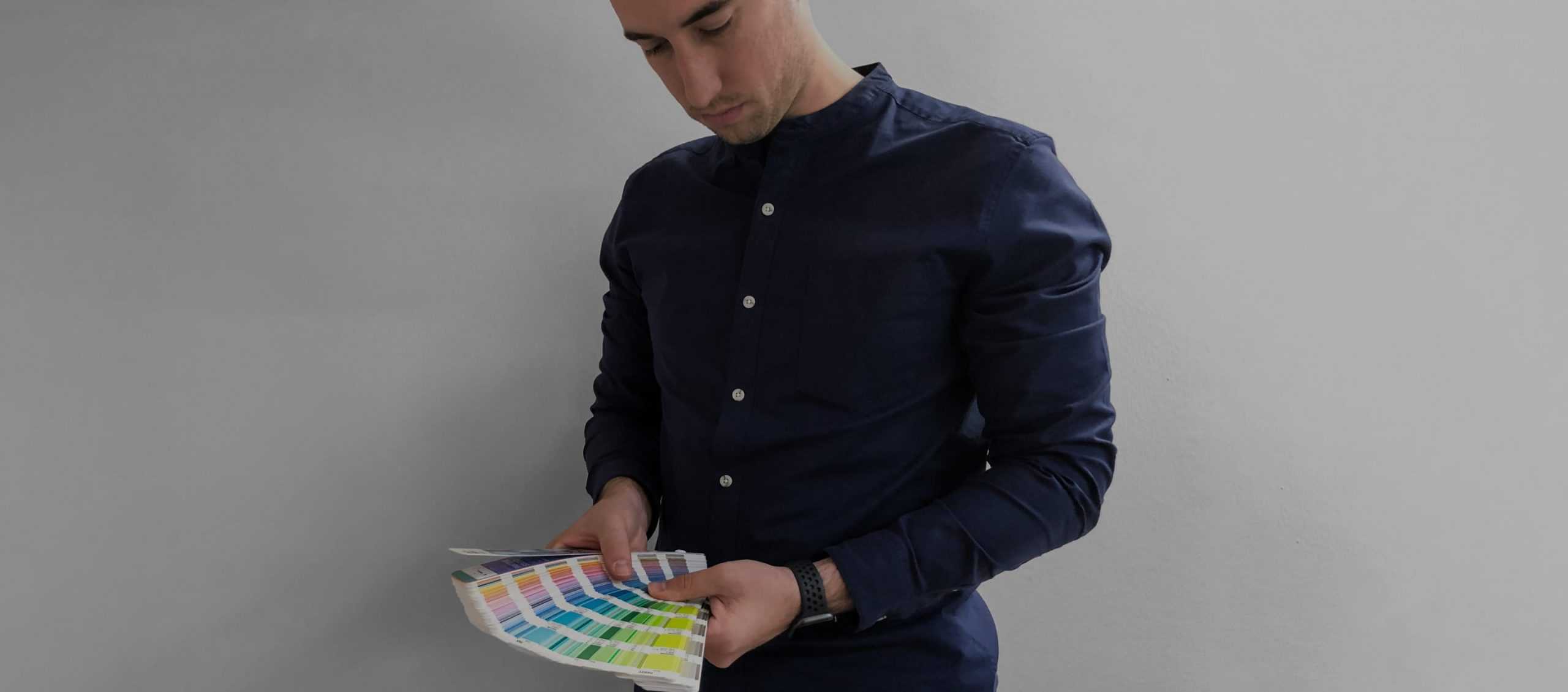 When you run a business or sell a product, it is unequivocally paramount that the quality of what you're selling is top-notch. But that's only half the battle. You can run the most captivating, useful, ingenious business, but if there's no way to find it, it will eventually be substituted with something else. If you want your business to flourish, web development is crucial. Developing a well-designed, professional looking website will get your foot in the door of the online market, and give you a base from which to build your clientele. Blabbly will help you get online, build a website, and prepare to keep your customers forever.
Nearly half of users – 48% – say that if a business has an unresponsive site, they take it as an indication that the business doesn't care. Your website should reflect your business philosophy. It should support you in growing revenues and attracting new customers while reinforcing your credibility and expertise.
Using an omni-channel approach and a user-centric point of view, we develop best in class, highly engaging and memorable brand experience platforms to drive trust, loyalty, evangelism and growth.
WEB DEVELOPMENT INCLUDES:
USER EXPERIENCE (UX) STRATEGY
USER INTERFACE (UI) DESIGN
USER RESEARCH & PERSONA DEVELOPMENT
PROTOTYPING & OPTIMIZATION
SEO STRATEGY
TECHNOLOGY DISCOVERY
FULL-STACK DEVELOPMENT
CMS IMPLEMENTATION
E-COMMERCE PLATFORMS
WEB APPLICATION DEVELOPMENT
THIRD-PARTY PLATFORM
INTEGRATION
QUALITY ASSURANCE
HOSTING & MAINTENANCE