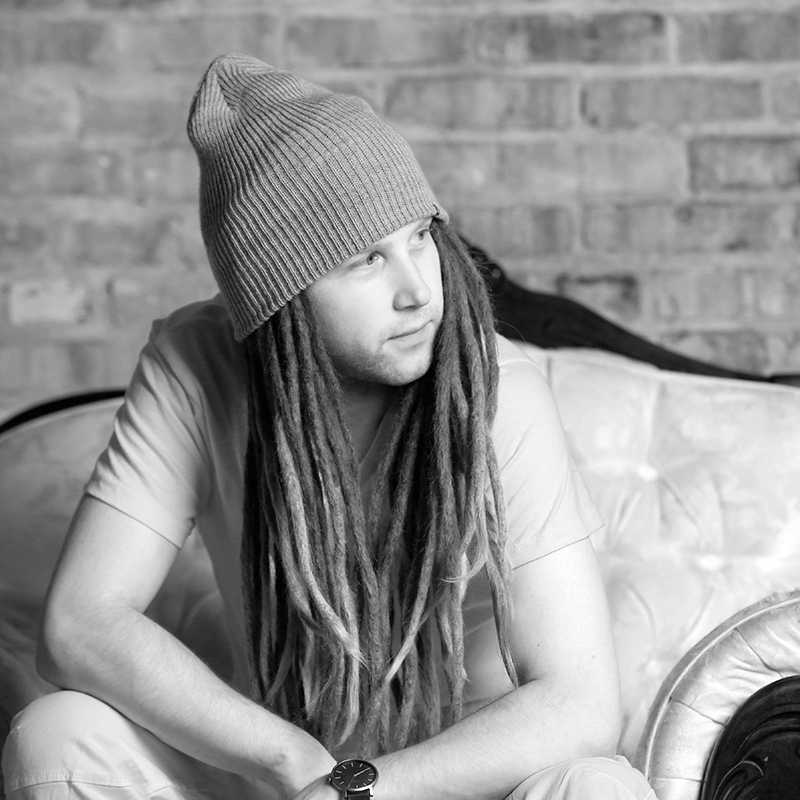 Jan Remer
President, Creative Director
---
Creative at Heart | Serial Entrepreneur | Visionary Leader
With over a decade of award-winning marketing experience, Jan spearheads creative direction of BLABBLY. He is passionate about conceptualizing and designing ways for brands to communicate with authenticity and heart. He leads our creative team to push boundaries, striving for smart, disruptive work that goes beyond aesthetics.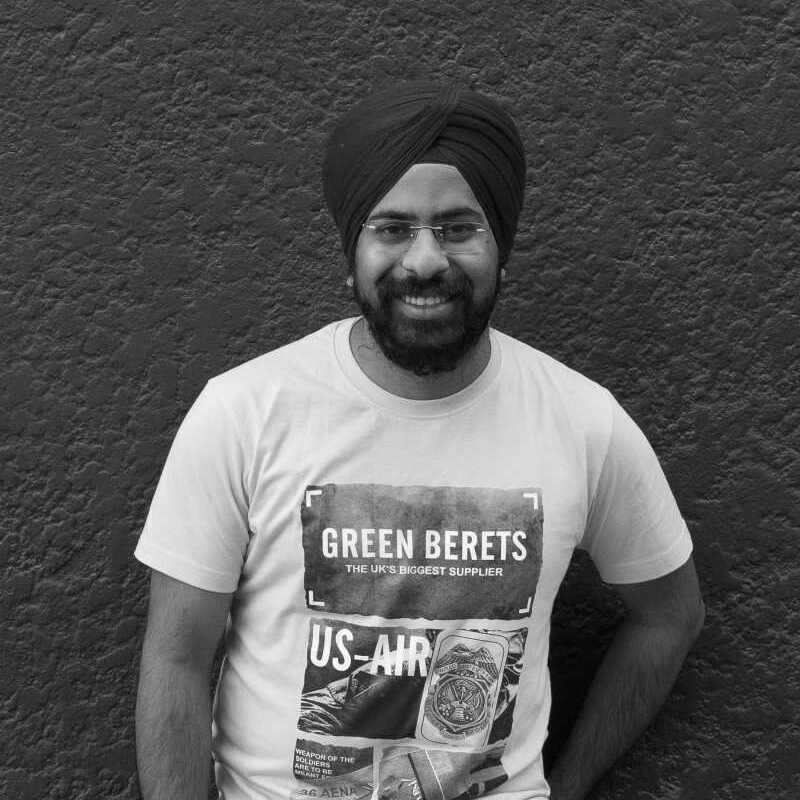 Sankalp Skalra
Marketing Account Executive
---
Outdoorsy | Curious| Sports Enthusiast
Sankalp is an exemplar example of what it means to be a people person. He is contagiously passionate about pleasing his clients and loves to be in a social environment especially if it includes nature and the outdoors. His love for data analytics in accompany with his interpersonal skills was one of the main contributing reasons why he chose to learn more about marketing and ultimately get an MBA in the subject. His continuous drive to learn, develop new skills, and grow keeps him on his toes and makes a perfect pairing at Blabbly and the internship program that is offered.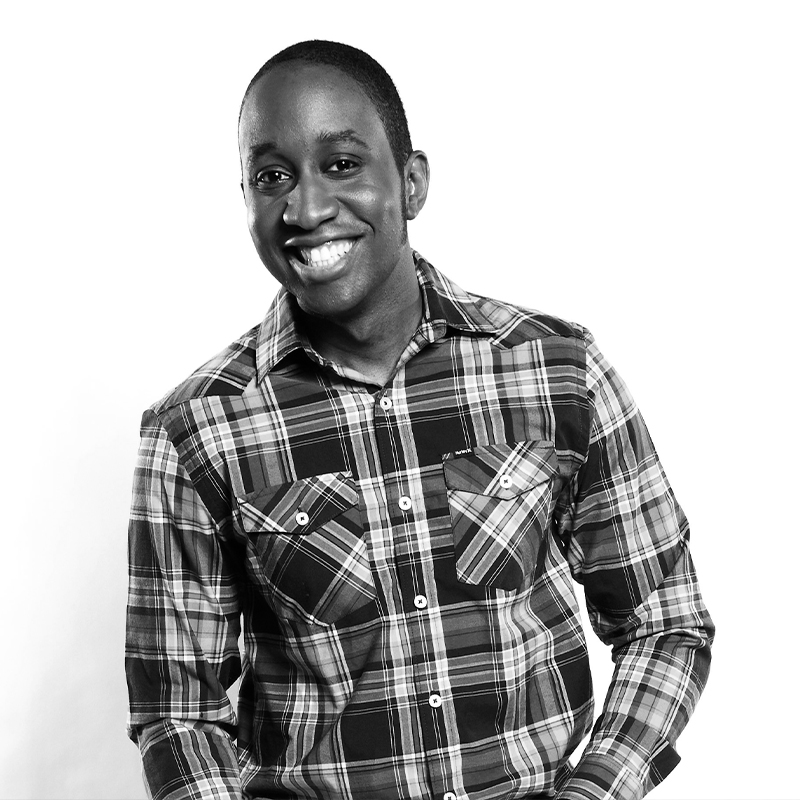 Chris Sharpe
Director of Media Relations
---
Driven | Creative | Innovative
With over two decades of marketing experience and have been editing films, coordinating concerts, festivals, branding for companies, production for music artists & deejays, scriptwriting along with developing graphic designs for the past decade as a designer. He works hard every day to make dreams and EPIC projects come to life and continues to learn year after year recently has gained an immense amount of experience working as the cultural/event director for the City of Thompson & the Town of Inuvik as the marketing and communication director. He is able to work effectively to help any client build a strong brand.
"The future belongs to those who believe in the beauty of their dreams." – Eleanor Roosevelt
Shoumitra Dhar Sunny
Director of Web Development
---
Ambitious | Passionate | Dedicated
It takes an immense amount of drive, determination and dedication to establish oneself in the ever-changing face of information technology. For Sunny, his ability to diagnose deficiencies and anticipate landmines before they occur allows him to share, integrate and grow alongside other departments within the company. His managerial style represents that of someone who never gets knocked off balance by the unexpected, instead remains calm and masterful in his approach to problem solving. Regardless of the platform and language required of him to develop cutting edge solutions, he is able to navigate effectively to meet the deliverables of his client base.
Learn until you satisfied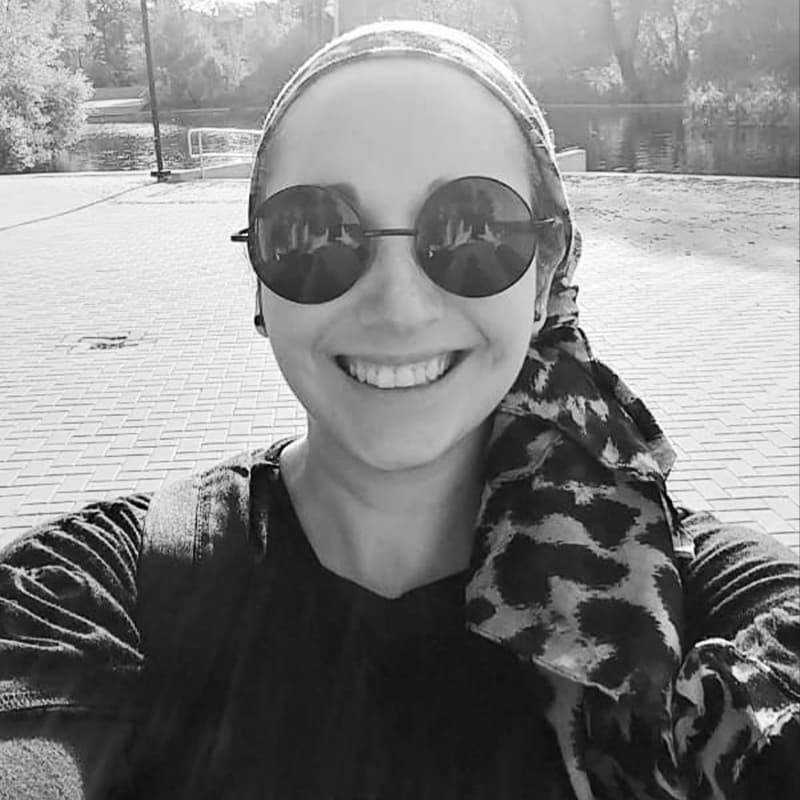 Brenda Pikelaizen
Manager, Brand Design
---
Inspiration , Positivity , Imaginative
Graduated in Publicity and Advertisement, Brenda was always keen on the creation and communication elements of the industry. With her artwork, reliability and steadiness, gained a solid reputation as a graphical designer. Brenda is constantly pursuing inspiration on everything around since we never know from where we will get that idea.
Believe and the sky is the limit.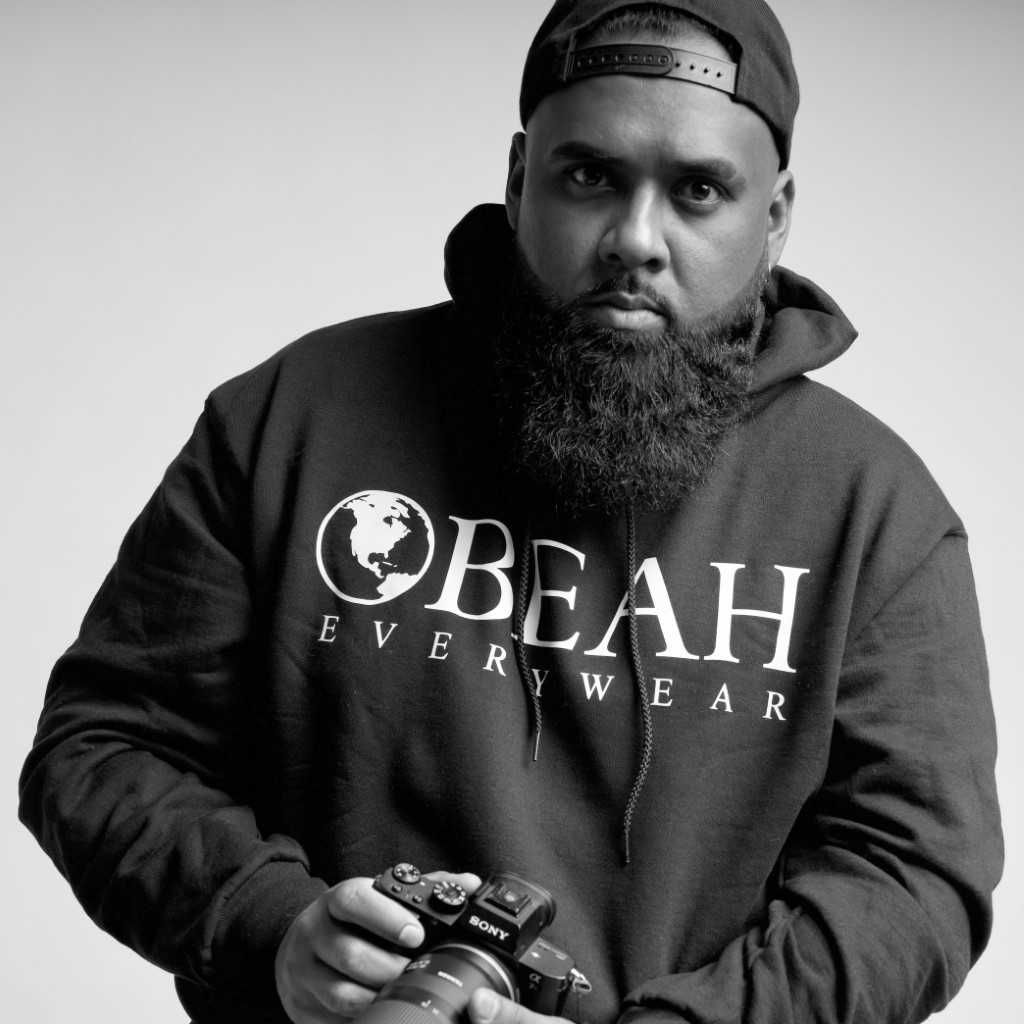 Ravdin Rampersad
Manager, Video Production
---
Ambitious | Diverse | Vibes
What started out as a hobby, quickly became a passion. Rav's visionary approach allows him to take the challenge of taking a client idea and then turning it into reality. His portfolio includes many notable brands, artists and events, both locally and internationally. He strives to create a comfortable and enjoyable atmosphere or "vibe" to capture a moment in which that clients can enjoy for a lifetime. Rav's style of creating content is very diverse and is inspired by combining his love for music, travel and technology. His recent collaboration with branding and marketing giant Blabbly and Blabbly Studios has uniquely positioned his brand "Obeah Media" to show considerable growth.
Live each day like it's your last.
Bea Alfafara
Graphic Designer
---
Aesthetic | Innovative | Passionate
As a Brand Identity and Creative Design Specialist, Bea has complete control over that "first impression." At a high level, she converts the creative direction at BLABBLY into a highly visible identity that captures the essence of our client's most core belief systems. Continued education on the latest graphic design trends and brand fashion, she is able to create visually appealing digital content through her lens and creative mind.