Our people act as your microphone, comment card, round table, billboard and therapist's office all in one neatly wrapped package. We take what you're already doing, make it better than you thought it could be, and then we make it better than that. We publish on-brand, well-written, killer content. We turn conversations into leads, squeeze the most value out of your campaign, turn your customers into an army of marketeers, build you an online reputation that even your mother in law would be proud of all while using social listening and analytics tools to advance your strategy and report your successes back to you.

Meet the brains behind your
brand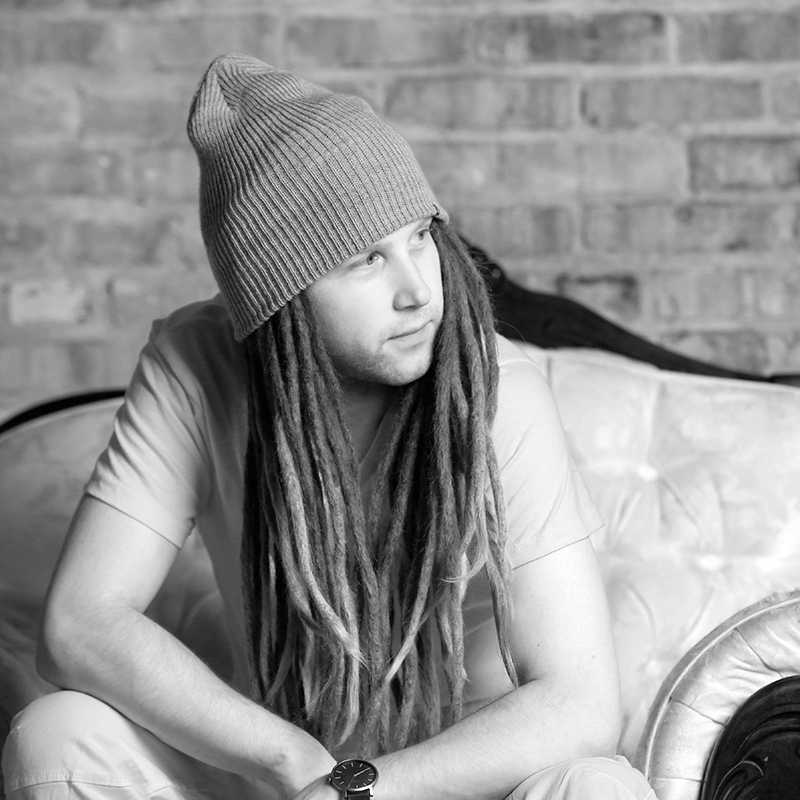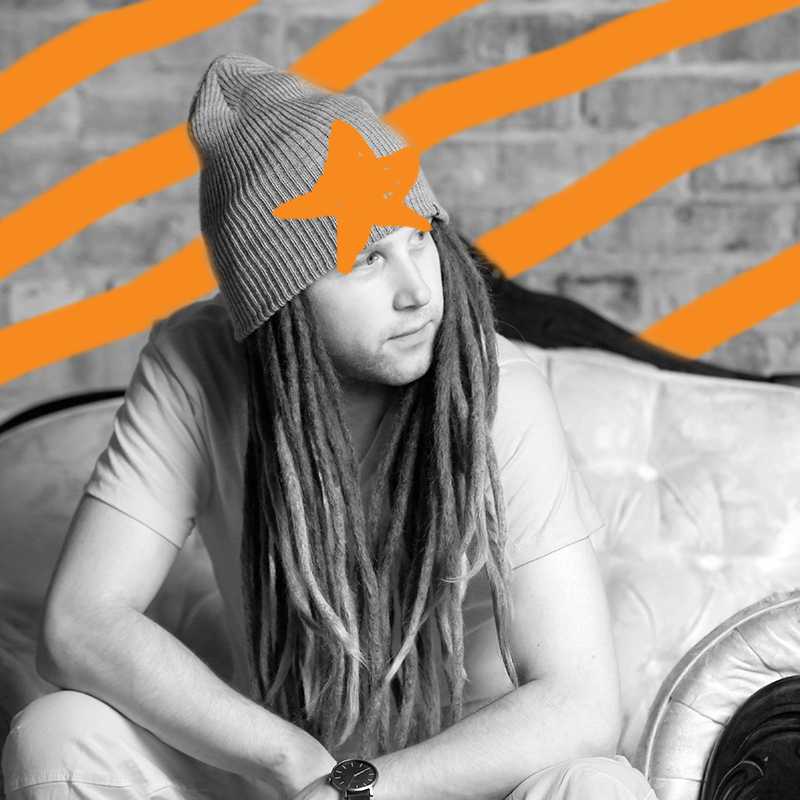 Jan Remer
Director of Marketing
---
Creative at Heart | Serial Entrepreneur | Visionary Leader
With over a decade of award-winning marketing experience, Jan spearheads creative direction of BLABBLY. He is passionate about conceptualizing and designing ways for brands to communicate with authenticity and heart. He leads our creative team to push boundaries, striving for smart, disruptive work that goes beyond aesthetics.
If not now, when?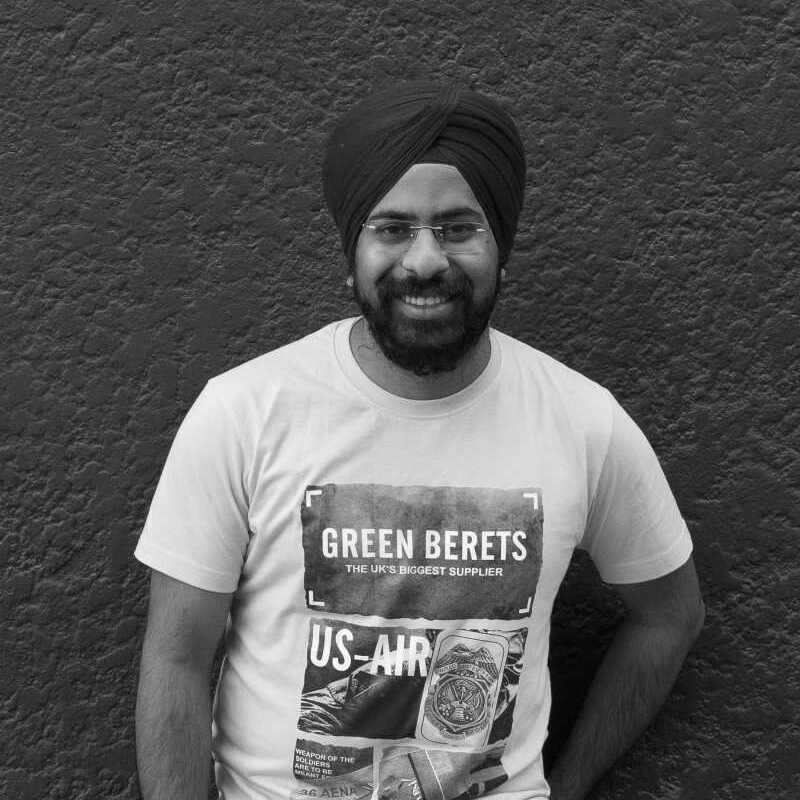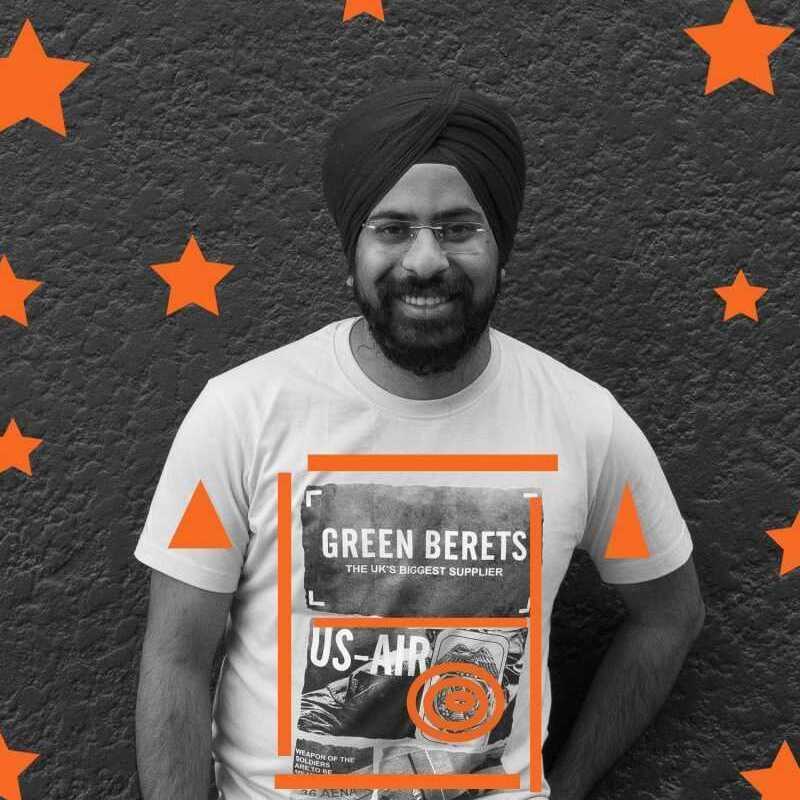 Sankalp Skalra
Senior Advertising Manager
---
Outdoorsy | Curious| Sports Enthusiast
Sankalp is an exemplar example of what it means to be a people person. He is contagiously passionate about pleasing his clients and loves to be in a social environment especially if it includes nature and the outdoors. His love for data analytics in accompany with his interpersonal skills was one of the main contributing reasons why he chose to learn more about marketing and ultimately get an MBA in the subject. His continuous drive to learn, develop new skills, and grow keeps him on his toes and makes a perfect pairing at Blabbly and the internship program that is offered.
You never know enough.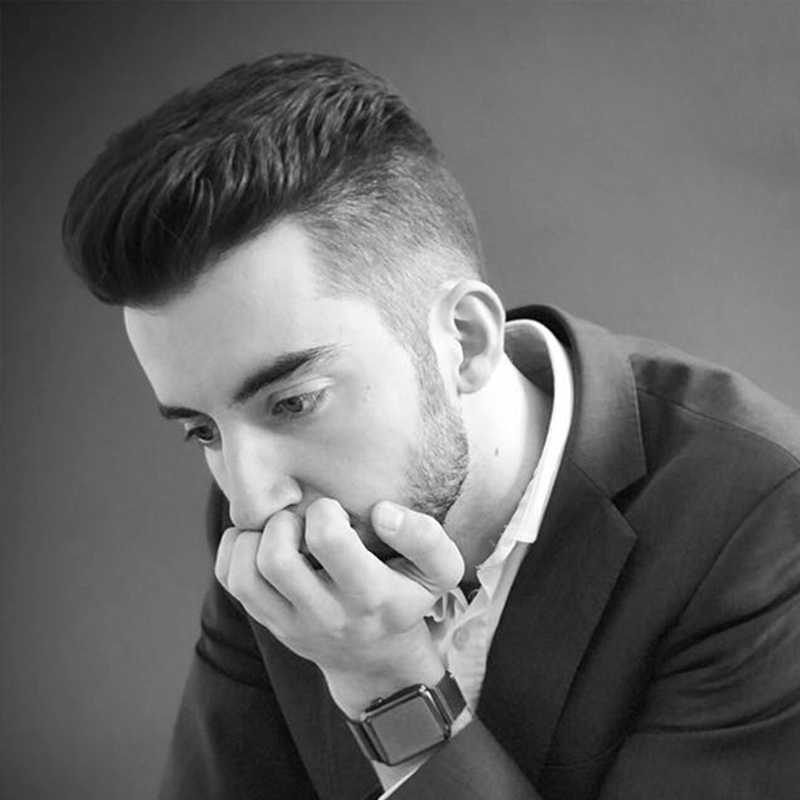 Alex Normandin
Director of Sales
---
Passion-Driven | Experience Educated | Relationship Cultivating
As the director of sales and business development, Alex oversees operations for BLABBLY. In the day-to-day, he leads account management and onboarding for enterprise clients and partners. Alex drives initiatives in operational efficiency by fostering best practices for business profitability and sustainability. He has played a vital role in helping the agency increase market share and valuation.
Regret is Fuel.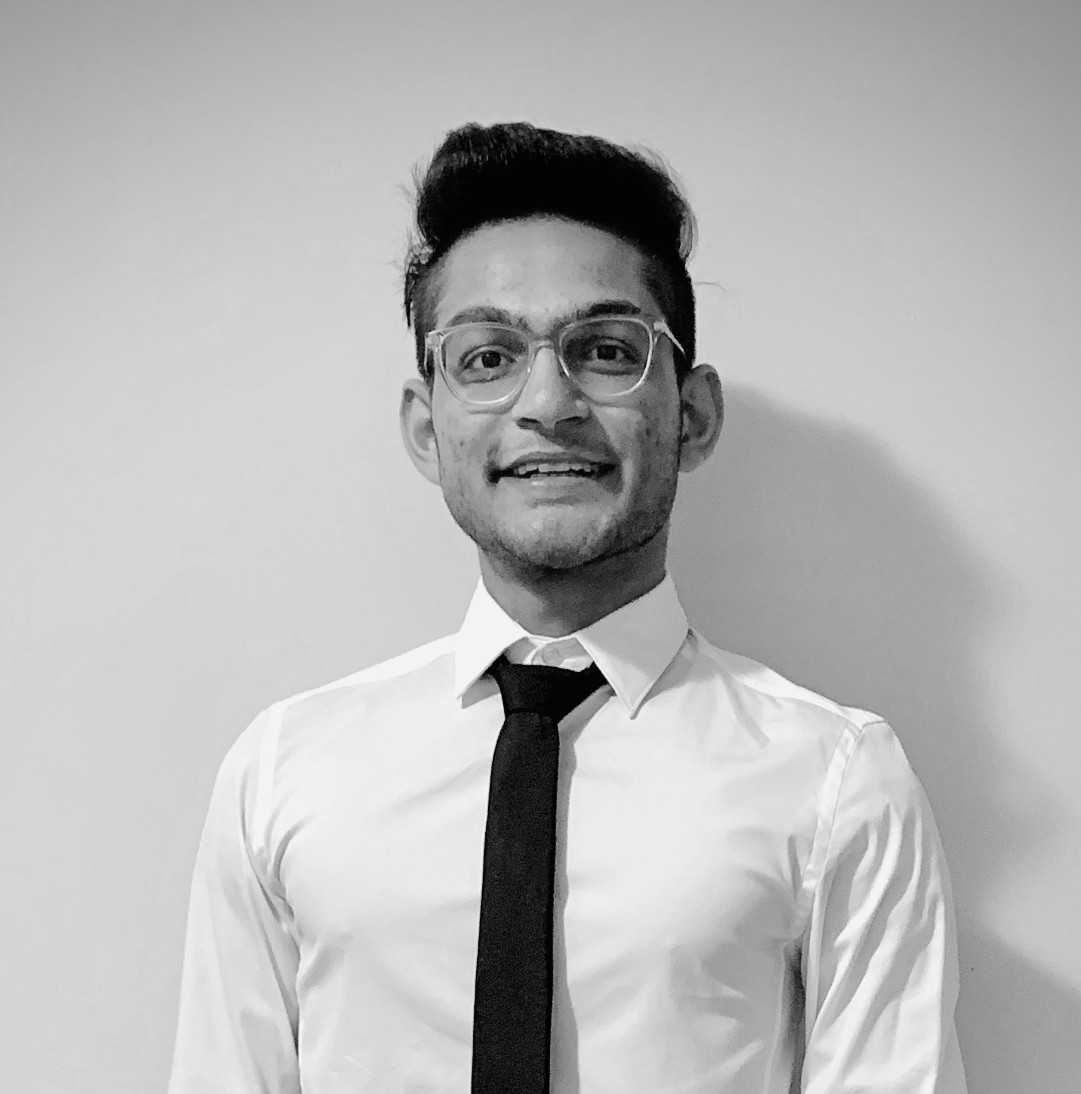 Devansh Patel
Lead Web Developer
---
Enthusiastic | Perceptive | Upbeat
An avid programmer with demonstrated history of working as web developer, Devansh is well known in the field for his distinct designing style and his dedication to transparency, utilizing the latest in development from software world to ensure his applications are up-to-date and user-friendly. In addition, he mastered Python, Java, React, WordPress and several languages/tools.
Do one thing everyday that scares YOU !
Bea Alfafara
Creative Design Specialist
---
Aesthetic | Innovative | Passionate
As a Brand Identity and Creative Design Specialist, Bea has complete control over that "first impression." At a high level, she converts the creative direction at BLABBLY into a highly visible identity that captures the essence of our client's most core belief systems. Continued education on the latest graphic design trends and brand fashion, she is able to create visually appealing digital content through her lens and creative mind.
Expression is survival.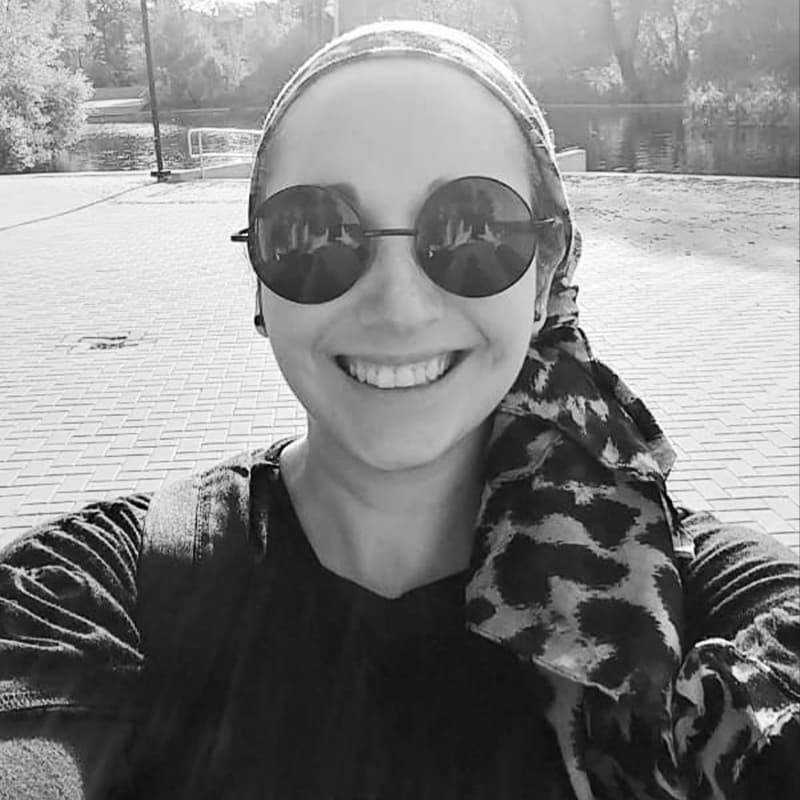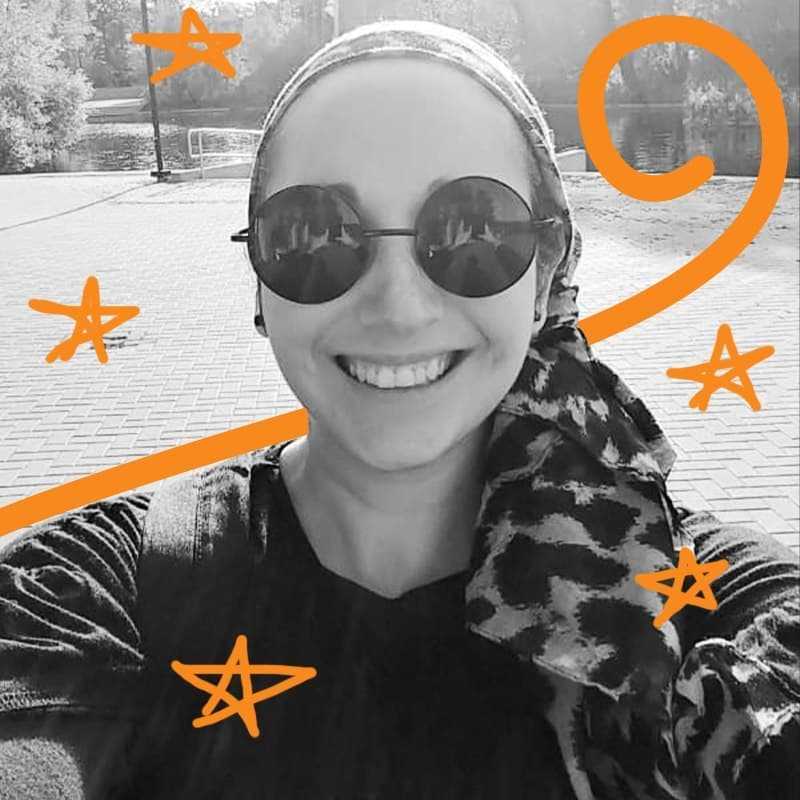 Brenda Pikelaizen
Creative Brand Specialist
---
Inspiration , Positivity , Imaginative
Graduated in Publicity and Advertisement, Brenda was always keen on the creation and communication elements of the industry. With her artwork, reliability and steadiness, gained a solid reputation as a graphical designer. Brenda is constantly pursuing inspiration on everything around since we never know from where we will get that idea.
Believe and the sky is the limit.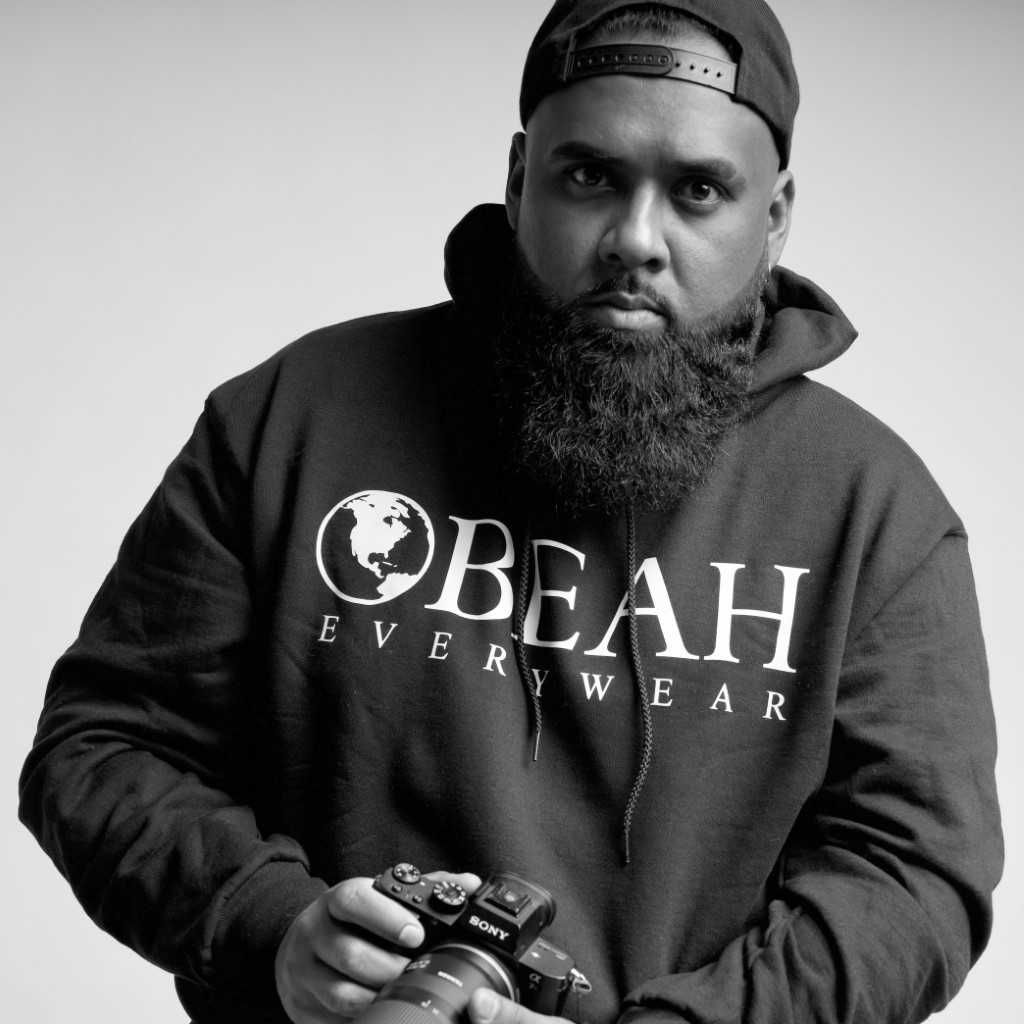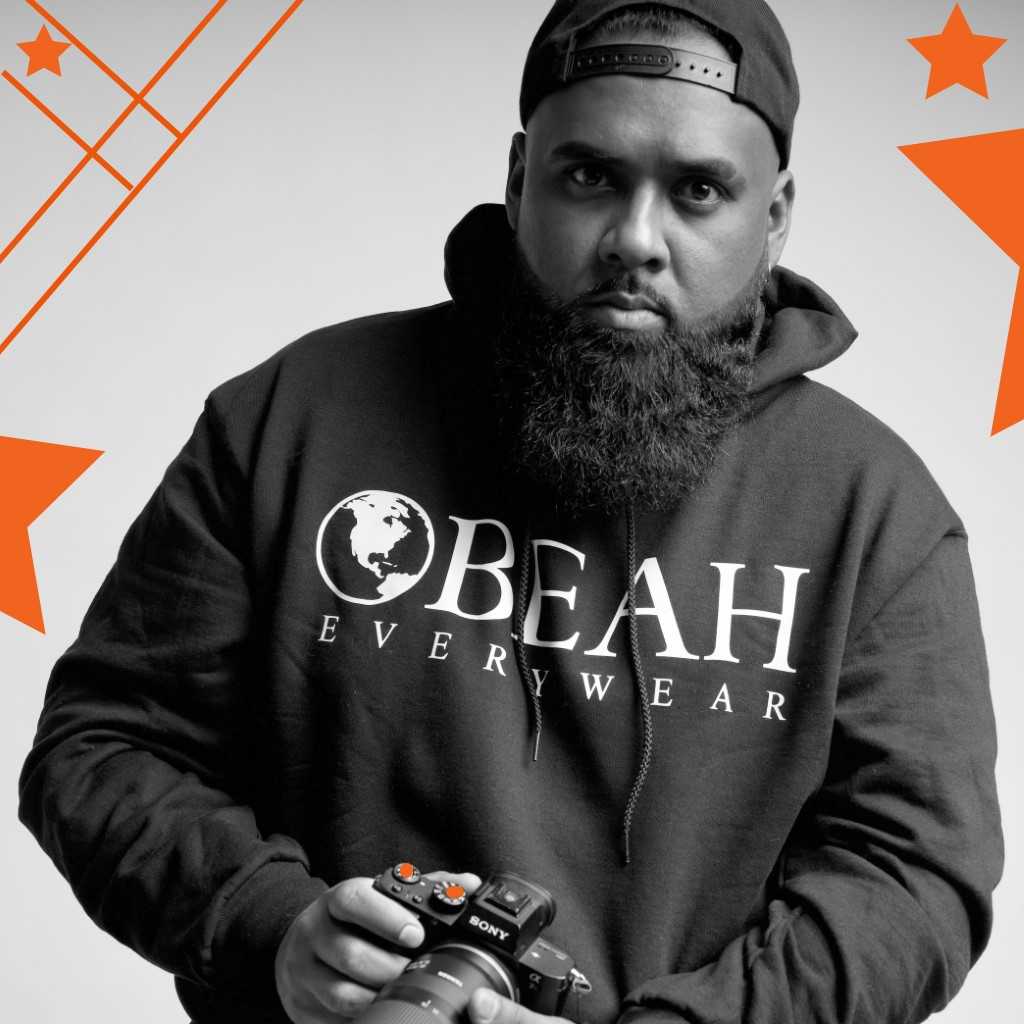 Ravdin Rampersad
Photographer and In-Studio Manager
---
Ambitious | Diverse | Vibes
What started out as a hobby, quickly became a passion. Rav's visionary approach allows him to take the challenge of taking a client idea and then turning it into reality. His portfolio includes many notable brands, artists and events, both locally and internationally. He strives to create a comfortable and enjoyable atmosphere or "vibe" to capture a moment in which that clients can enjoy for a lifetime. Rav's style of creating content is very diverse and is inspired by combining his love for music, travel and technology. His recent collaboration with branding and marketing giant Blabbly and Blabbly Studios has uniquely positioned his brand "Obeah Media" to show considerable growth.
Live each day like it's your last.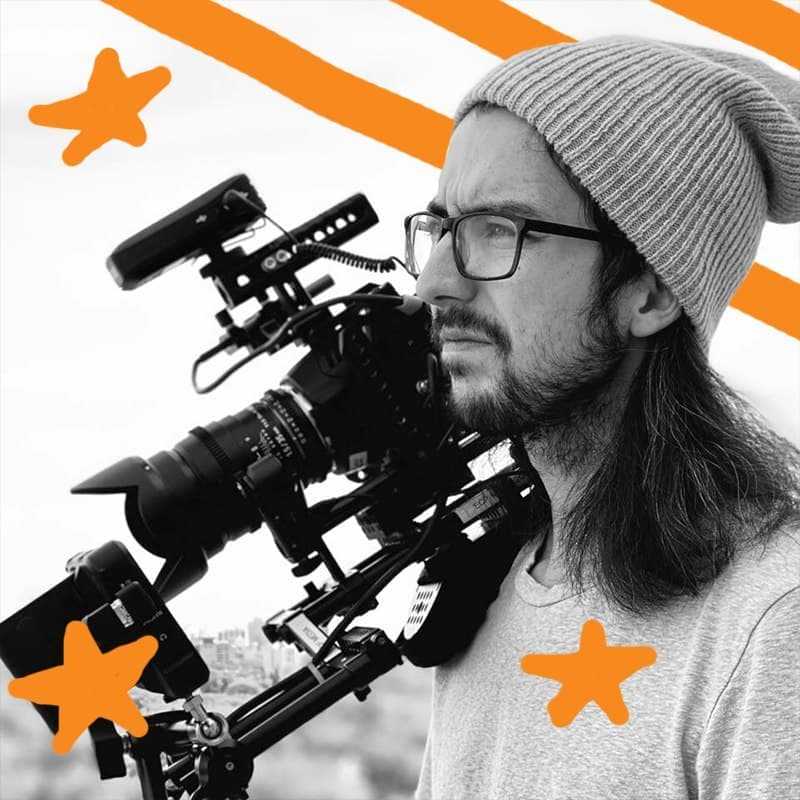 Eric Peters
Director and Editor
---
Creator, Documenter, Visual Storyteller.
Eric is an independent filmmaker, editor, and colorist, based in Winnipeg, MB. As a content creator for the last 8 years he's worked with many brands, and artists with commercial work and music video production. With a passion for video and storytelling, he is always working hard to achieve his goals.
I like to movie it.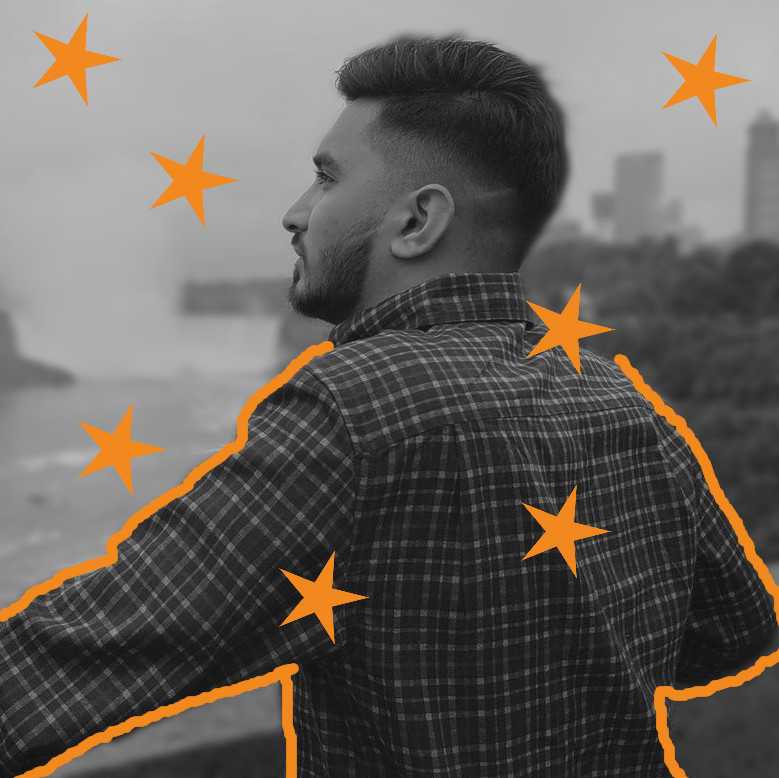 Smit Patel
Development Consultant
---
Organized | Innovative | Self-Motivated
With world-class knowledge of web development, Smit can expeditiously innovate real-time solutions to real-world problems effectively and positively impacting high level business client growth and ROI through the development of highly intuitive and interactive UX/UI that distinguishes our clients.

With over 4 years of senior experience working in the Software Industry with proficiencies in Javascript, Nginx, Docker, Wordpress, UI/UX, C#, Java and many more, Smit continues to be a driving force at BLABBLY
Perfection is overrated, focus on scalability.
Gautam Jadav
Intern, Web Development
---
Friendly | Responsible | Positive
Gautam is an IT professional and Front End Developer pursuing WEB DESIGN - LCA.C0. He has extensively worked on developing responsive web applications and is experienced in developing cross­-browser compatible web pages effectively using HTML5, CSS3, and Javascript. Having knowledge of CSS Frameworks, WordPress, and Reactjs, Gautam's goal is to be a positive addition to the IT team and an integral asset to the organization while improving his skills and abilities.
Mistakes are proof you are trying.
See yourself here? Email us your resume.