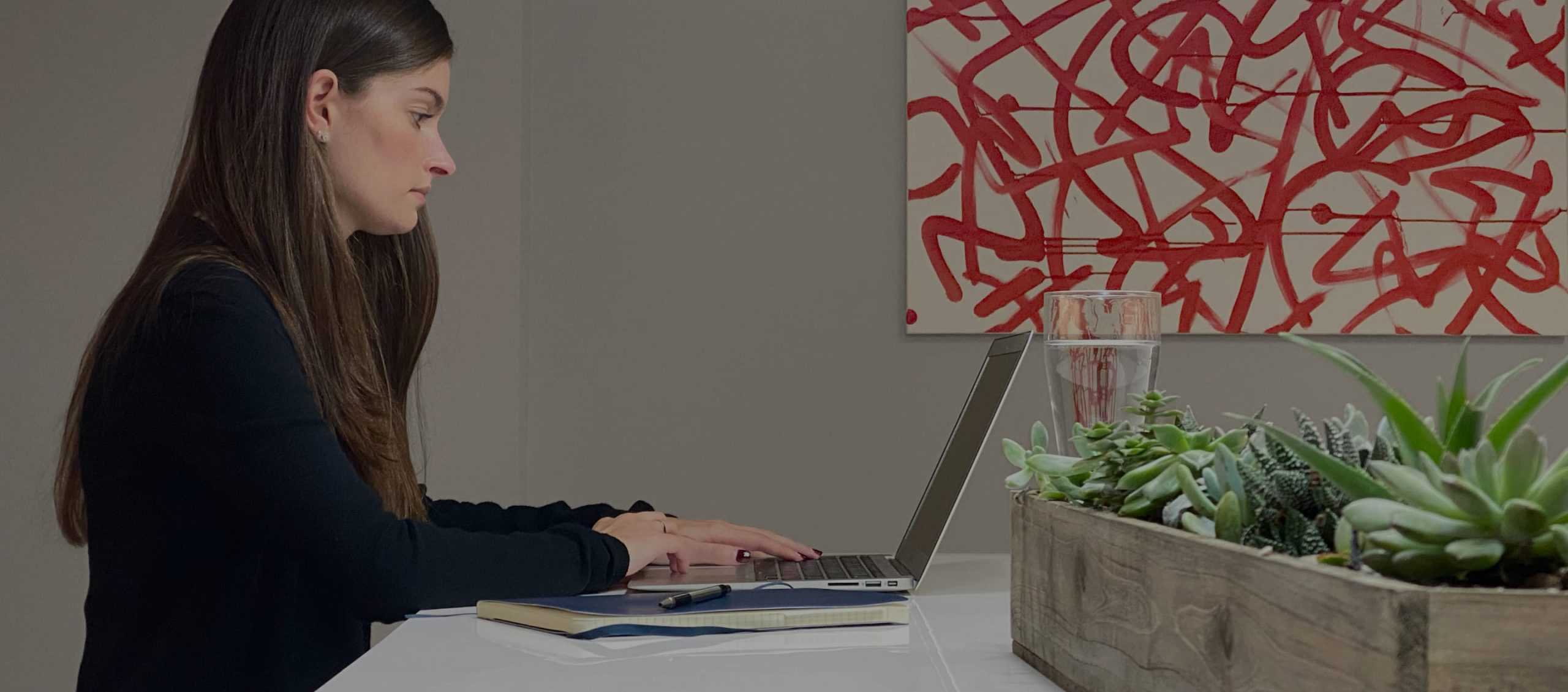 LEAD GENERATION
Sales isn't just competitive, it's practically a contact sport. That's why your team needs all the advantages it can get. We work with our clients to build out the sales tools they need to quickly and effectively move their prospects all the way through the funnel.
For many customers, sales and e-commerce might be the only interaction or touchpoint they will ever have with your brand. This makes the commerce platform a critically important part of the entire CX-environment. Simply put: when your sales and e-commerce delivers poor user experience, you lose customers. Start with designing a consistent, fast growing and unique customer engagement strategy to deliver a flawless UX and convert prospects into loyal customers.
The success of e-commerce is heavily influenced by user experience. Do it right and you will make your numbers. The winning strategy is a 360º approach that effectively engages customers, elevates the brand, and ignites growth. Great UX is intuitive, efficient, personalized and encourages visitors to trust you, buy from you, and then come back for more. We can help you select the e-commerce software best fitting your requirements and demands and tailor those to your exact wishes and needs, while always with your customer in mind, so you can start selling straight away.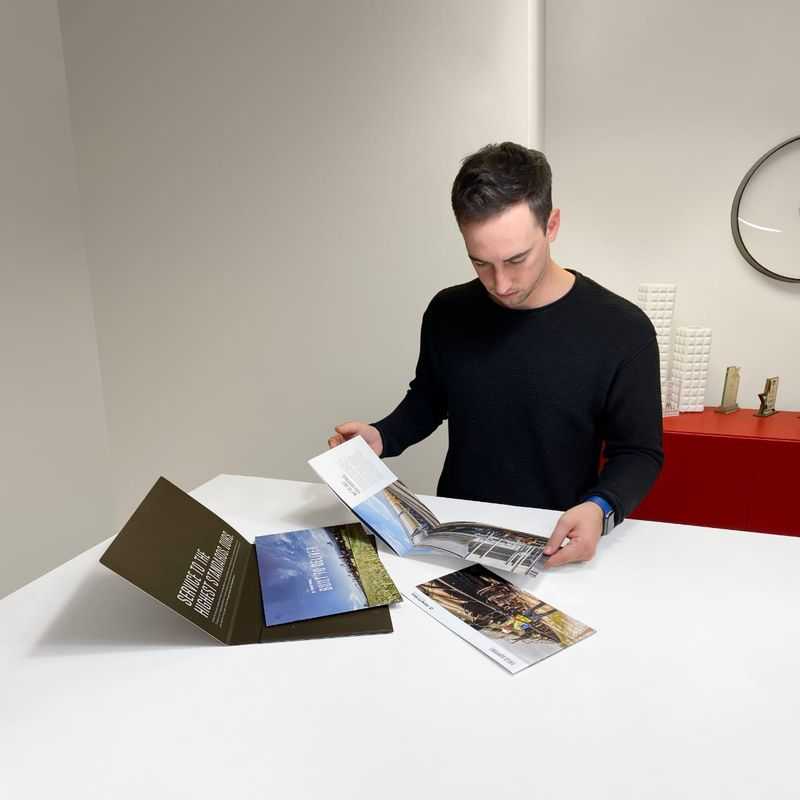 LEAD GENERATION INCLUDES:
EMAIL & SMS MARKETING
LEAD NURTURE & DRIP MARKETING
SEO (E-COMMERCE, LOCAL, ENTERPRISE)
PPC MANAGEMENT
DIGITAL RECRUITMENT MARKETING
PROGRAMMATIC ADVERTISING
COMPETITOR & ADDRESSABLE GEO FENCING
MARKETPLACE SERVICES
PROPOSAL TEMPLATES & PITCH DECKS
SALES COLLATERAL & MERCHANDISING
CONFERENCE & TRADESHOWS