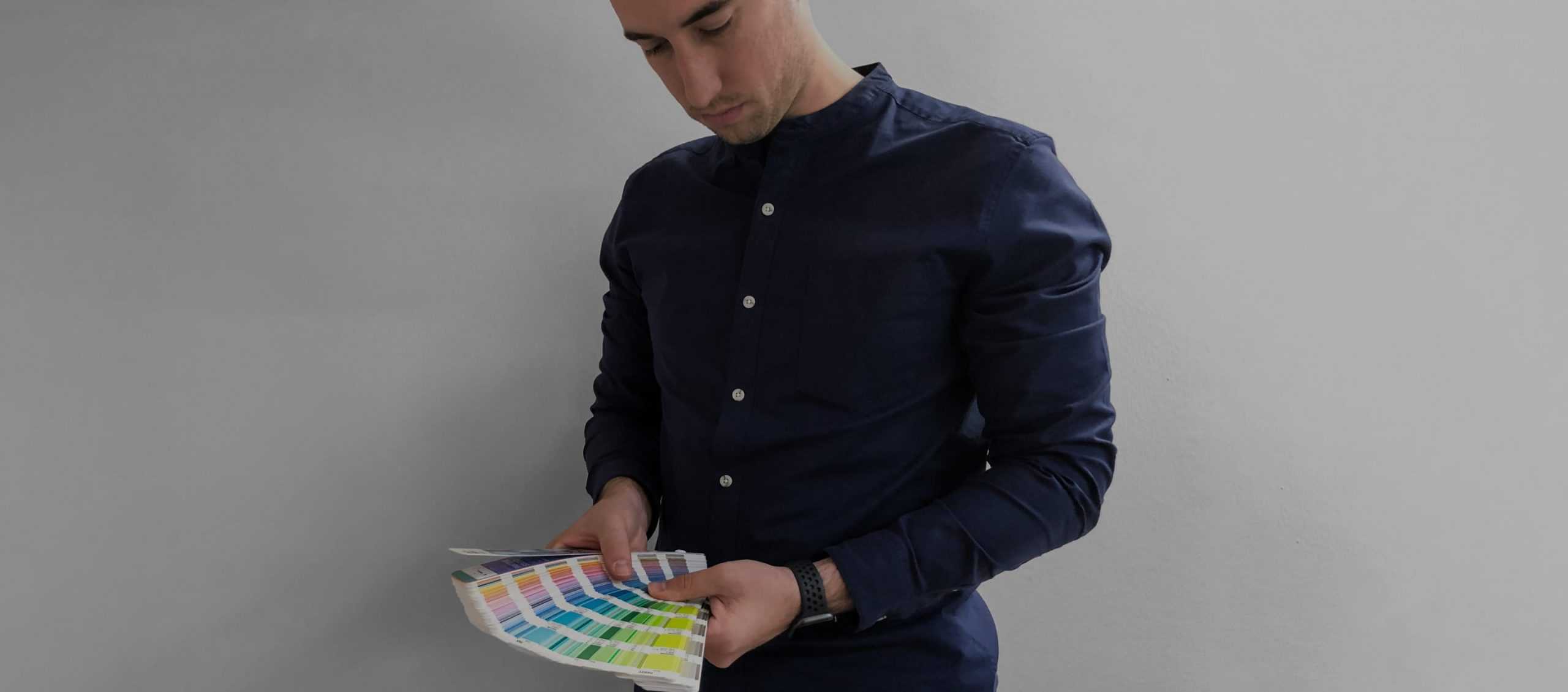 BRAND DESIGN
In the digital age, having a Unique Selling Proposition alone is not enough (to say nothing of the fact that your USP probably isn't as "U" as you think it is). With more competitors entering your market with wildly-similar products, the only way to stand out is to show your customer what you stand for. That's what your brand is all about. We work with our clients to help them define and build out the brand foundation necessary to be unique in the only place that counts: the mind of the customer.
To be the offence in the digital age, a brand must recognize, understand, engage and immerse its (future) customers. Today's brands are bold on their promises, unique in their approach and relevant in their presentation. Only by solving a genuine customer need or frustration, and turning those into an omni-channel experience, can a brand truly create value.
By identifying, fixing, and improving potential gaps and weaknesses within the current brand, we create a future-proof brand. We equip our clients with all the fundamentals and design elements that will keep it on the offence in the digital age, while keeping it within a smart Design System, a scalable framework, guaranteeing a consistent execution across every channel and touchpoint. From a captivating brand story, a well-defined brand personality to world-class visual brand assets, our digital-first approach makes sure you get the unique story behind your brand across.
BRAND DESIGN INCLUDES:
BRAND DISCOVERY
BRAND BELIEF & ARCHETYPES
BRAND ARCHITECTURE
BRAND POSITIONING
NAMING & LOGO DEVELOPMENT
IDENTITY & ART DIRECTION
BRAND STORY
BRAND ASSET DESIGN
BRAND GUIDELINES
BRAND ROLL-OUT & EXECUTION