From the product to the packaging to the planet, we help this brand drive scale and growth.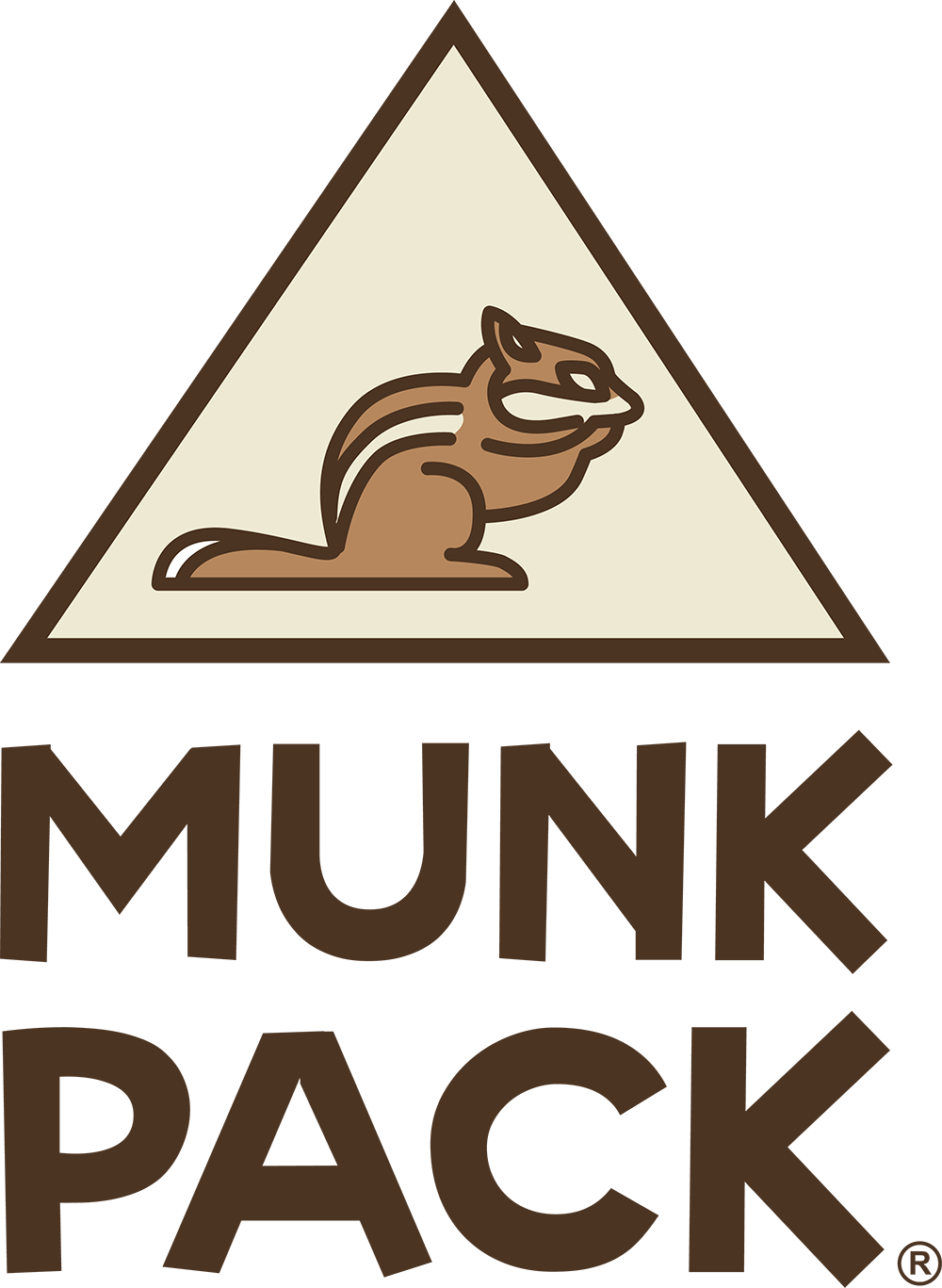 Munk Pack is a new line of delicious plant-based, gluten-free, non-GMO vegan snacks. Entering a new space however meant that the narrative needed to shift.
Consumer research identified that our target audience treated eating as a form of self-respect. It reflected how they saw themselves and their world. A clean, organic, microbiome-friendly diet gave their body the fuel to be the best they could be physically, mentally, and spiritually.
Our solution was to drive value at every level of the business. Blabbly led the conceptual development, verbal identity, visual identity, brand look and feel, package design, and custom illustrations. Next, we built a brand strategy around being purpose-led. This territory elevated us above a category obsessed with ingredients and mass production. To compliment this, we created an emotional brand story around self-actualization—Munk Pack helps you be the best you can possibly be thanks to uncompromising quality. Finally, we created a new brand identity and art direction along with product and lifestyle photography that elevated the brand with more premium elements.