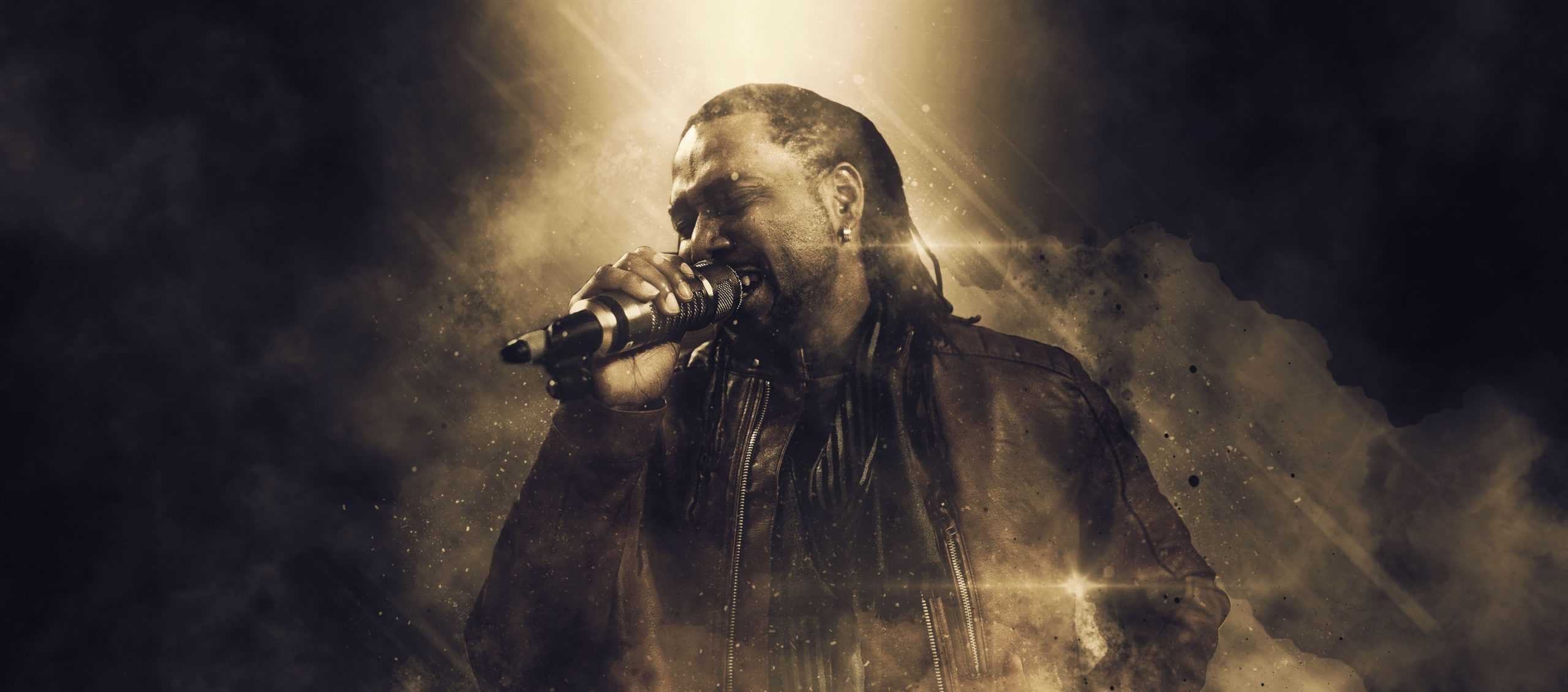 Putting some gravitas into a modern re-brand to drive audience expansion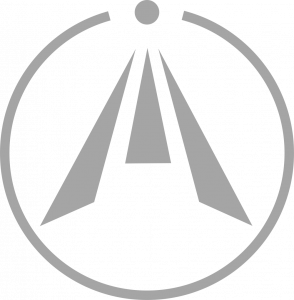 Lyberal, a profound lyricist planted in a rather niche reggae music marketplace despite having performed alongside major recording artists such as Damian Marley has not seen any further reverence for his talents as his brand platform required a radical reconceptualization to align his ideologies to his potential fan base.
Art form is built to transcend isolation from one human being to another through the creation of conscious music.
We believe strongly that the brand story and design should build on each other. So, we took our starting point from the brand positioning, which was based on calling the artist by his rightful name "Noza Liberal." From there we created a modern, sophisticated Lyberal wordmark that used a broken "A" to symbolize an ancient 14th century symbol representing unity and the harmony between the opposites of the universe which spoke directly to his messaging. This visual mnemonic became a powerful branding device utilized throughout the art direction across the entire customer journey—from signage, brand materials, merchandise, and much more.