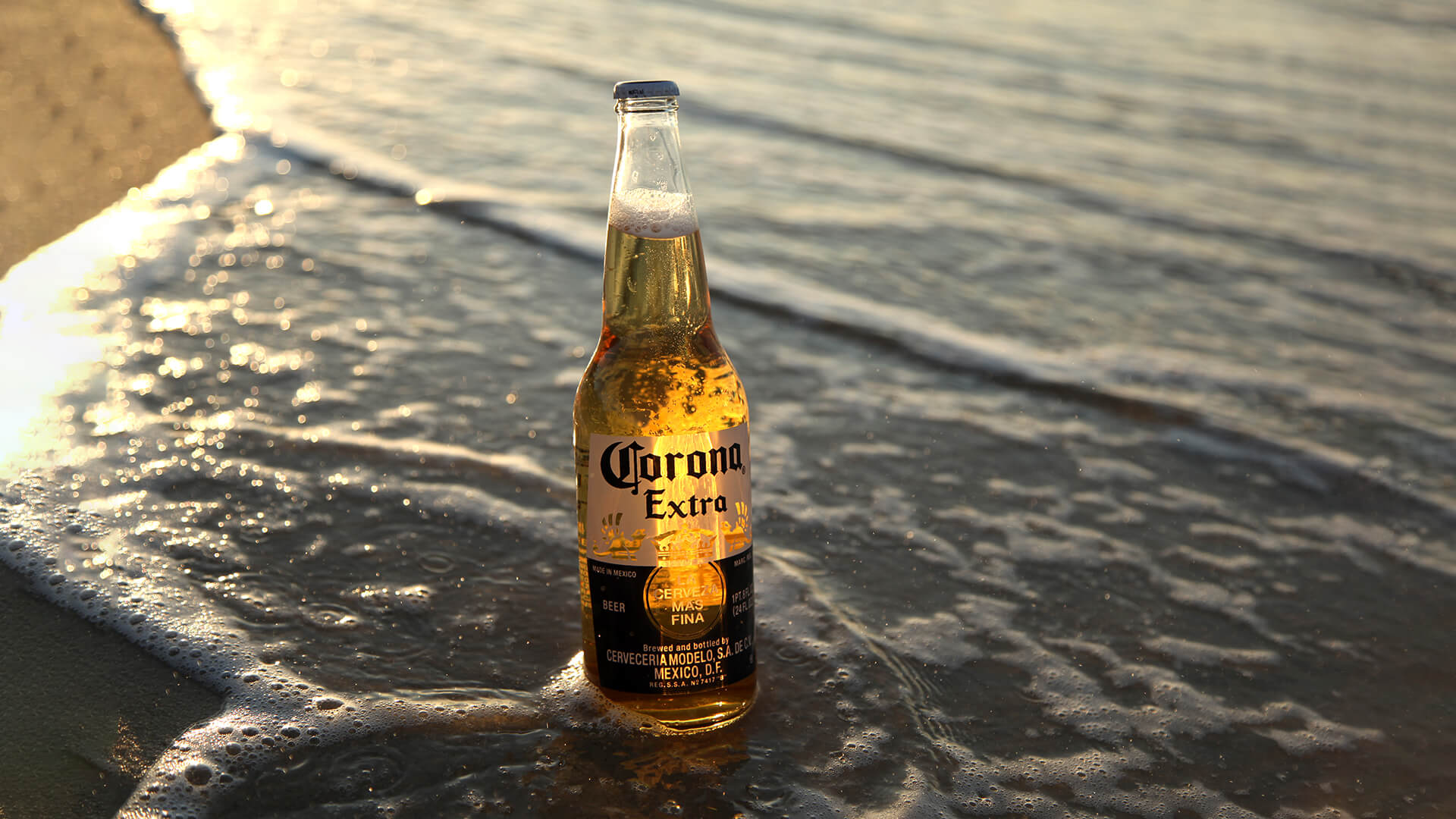 A brand new direction for an exceptional beer worth the journey.
Corona's online lead generation was slowing down. They were not achieving their online marketing goals. They wanted to understand the problem, tackle it and get back on track with their online marketing goals.
We spent the first couple of weeks to understand the situation. Our detailed analysis showed that the original problem definition was incomplete. What Corona thought was the problem, was actually just a symptom. Poorly performing lead generation campaigns were not the real issue. Upon a closer look, we realised that the underlying problems were about buyer personas, channels and marketing technology.
We built a process for rapid experimentation with marketing strategies and tools. Then, we tested over 25 hypotheses for the best lead generation strategy. In just 6 months we increased Corona's online B2B lead generation by 15x. We also learned exactly what works and what doesn't for their business. That data was used to build a long-term growth strategy and reposition their brand in the social ad space.