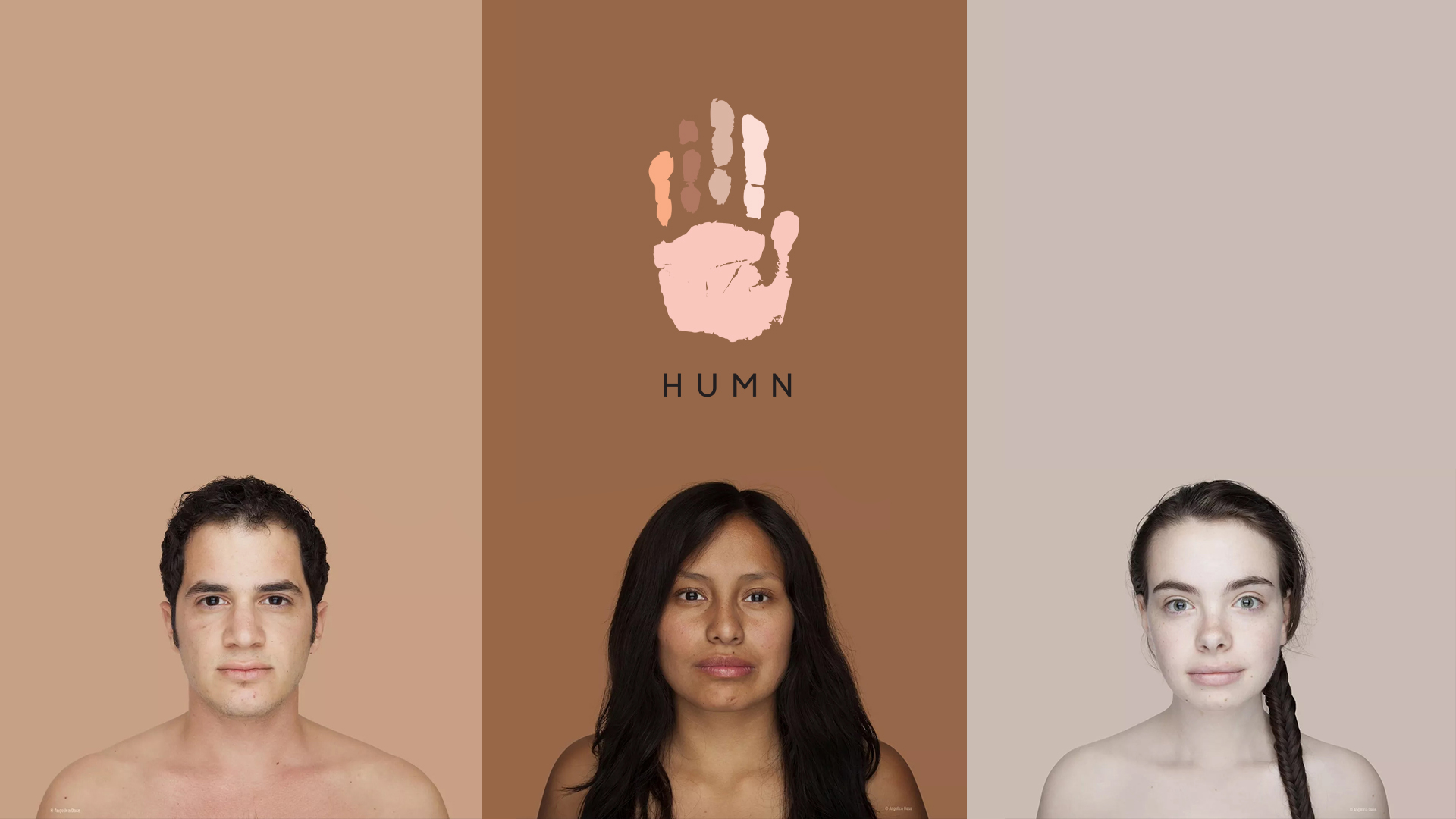 Building healthy growth strategies for an ethical approach to healthcare
The Healthcare sector, categories and segments are crowded and dominated by long standing players that have defined the rules and dynamics of the market for doctors, patients, healthcare practitioners, consumers and other stakeholders. However, it has not dramatically changed for decades and therefore it's questionable if the consumer/patient have benefited.
Consumers seem to be moving beyond the historic doctor/patient, one-way communication dynamic and are recognizing the need to be an active participant in their own healthcare and therefore are beginning to empower themselves and are looking for more information, knowledge and alternatives.
By leveraging an already belief-led brand, we curated content across all digital platforms at mass scale, while resolving long-standing web-based development issues. Leading with data driven social advertising campaigns backed by benevolent storytelling to help build brand awareness, we helped educate and build a mass community of self-aware, ethically and morally conscious customers to benefit from the HUMN product line in preparation for sales diversification and market expansion.