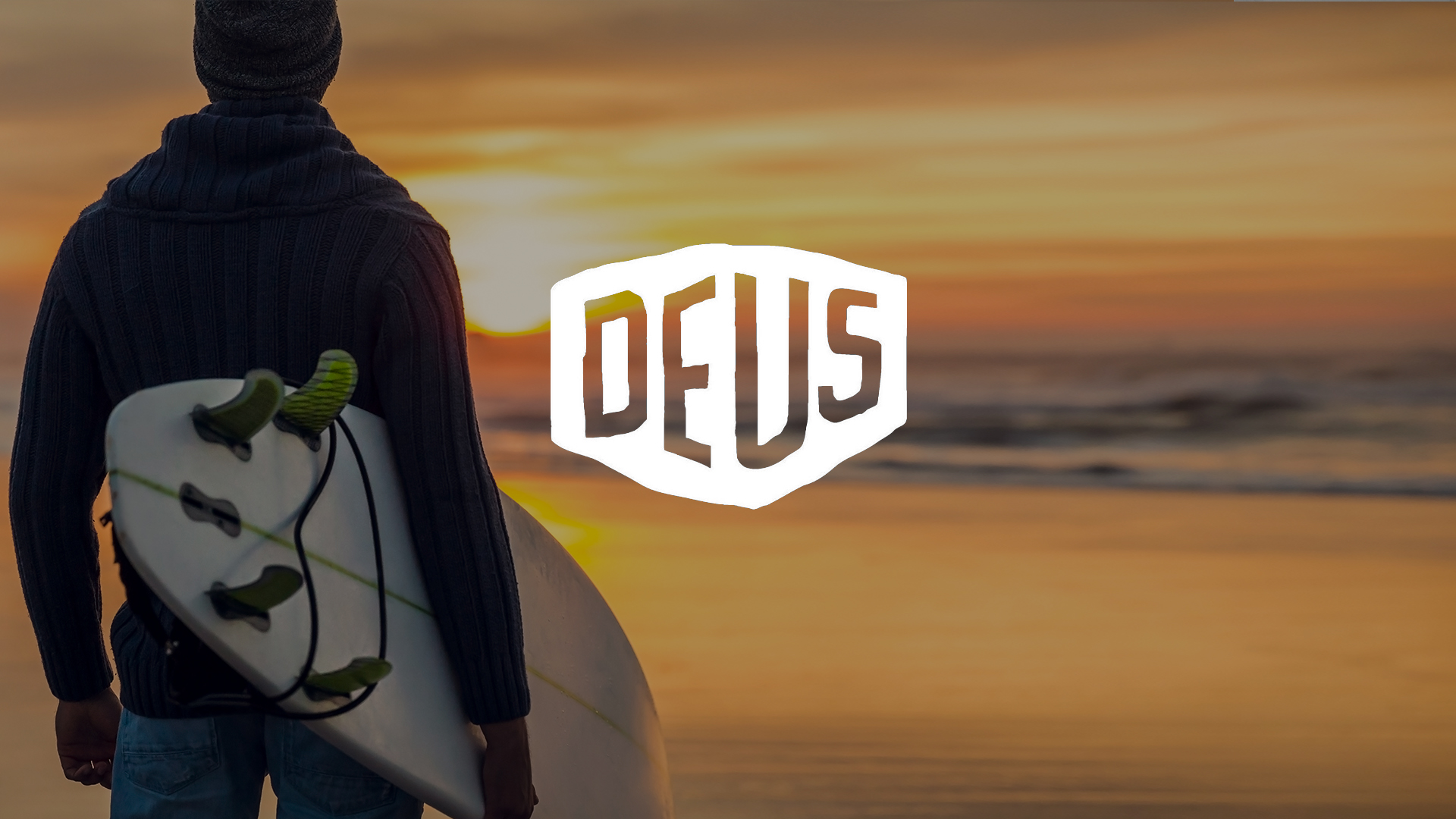 Creating more space in the race for Deus Ex Machina.
Deus Ex Machina signed on as our client as they were in search of a new marketing approach to help grow and diversify sales. They realised that their old marketing and sales tactics were becoming less and less effective.
Deus Ex Machina's website was not user friendly and did not follow a customer journey. They were also struggling with SEO and inbound marketing.
We redesigned the company's website, moving through the process of planning, concepting, creating blue print, developing on-site SEO, designing graphics and video and the building the website. Within just a few months after launching the new website, website visits increased by 850% and the customer acquisition went up by over 1000%.